AZ Salesperson In Person – REAL ESTATE LICENSE course
BASIC PACKAGE PRICE: $399.00
CREDIT HOURS: 90
Arizona Real Estate Principles covers Arizona Real Estate License Law, Regulation, and Practice, Delivering the 90-hour Licensing Education Requirement.
This Instructionally Designed Course Includes Multiple-choice Review Questions in each unit to help you prepare for the Licensing Exam, Interactive Activities, Scenario-based Case Studies, Unit Quizzes, and a Textbook to Help You Master the Material.
MAJOR PRACTICE TESTS INCLUDING COMPLETE INSTRUCTOR REVIEWS
FREE INSTRUCTOR TUTORING AFTER ANY FAILED EXAM!
MINIMUM ENROLLMENT MUST BE 10 FOR CLASS TO BE SCHEDULED
MAXIMUM ENROLLMENT 20 TO PROVIDE PERSONAL ATTENTION TO EACH STUDENT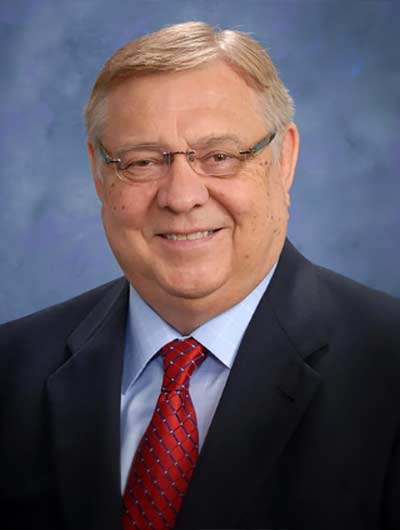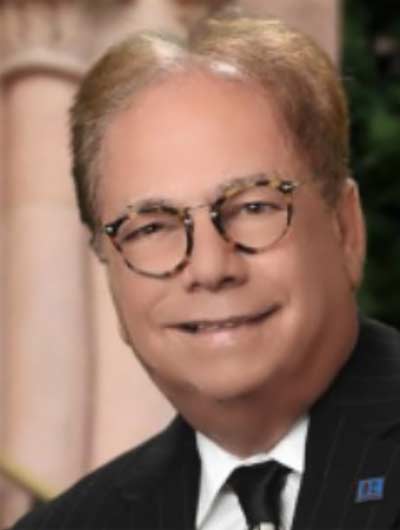 Classroom & Study Groups Phoenix